Sinico Enterprise & Partners
For 60 years has been giving you more tim
One million pieces per hour are the result of our experience since 1962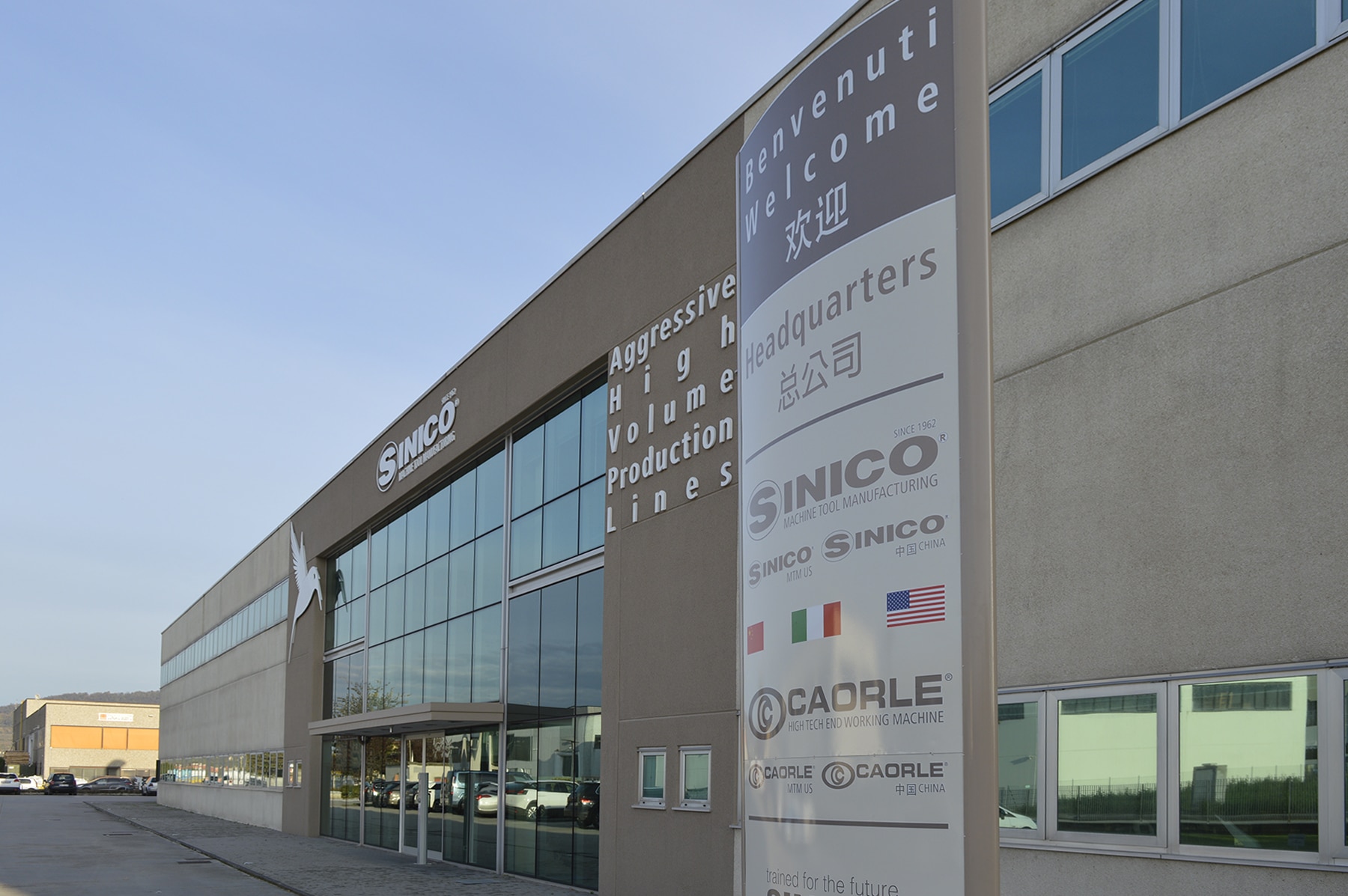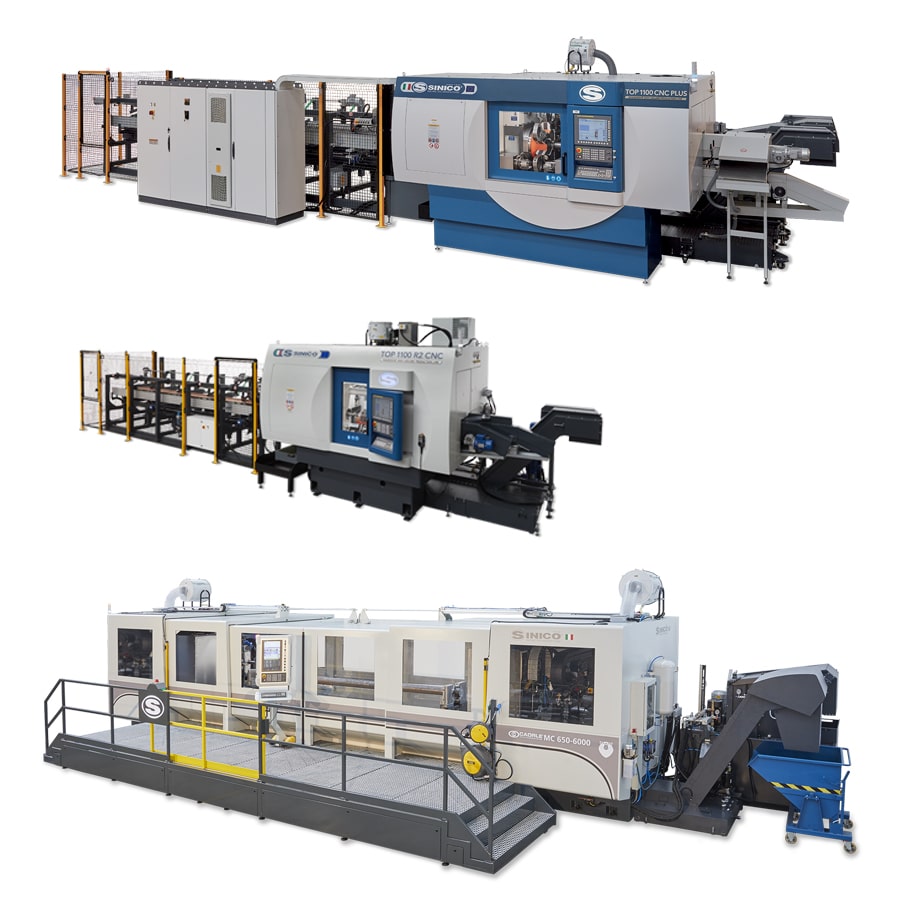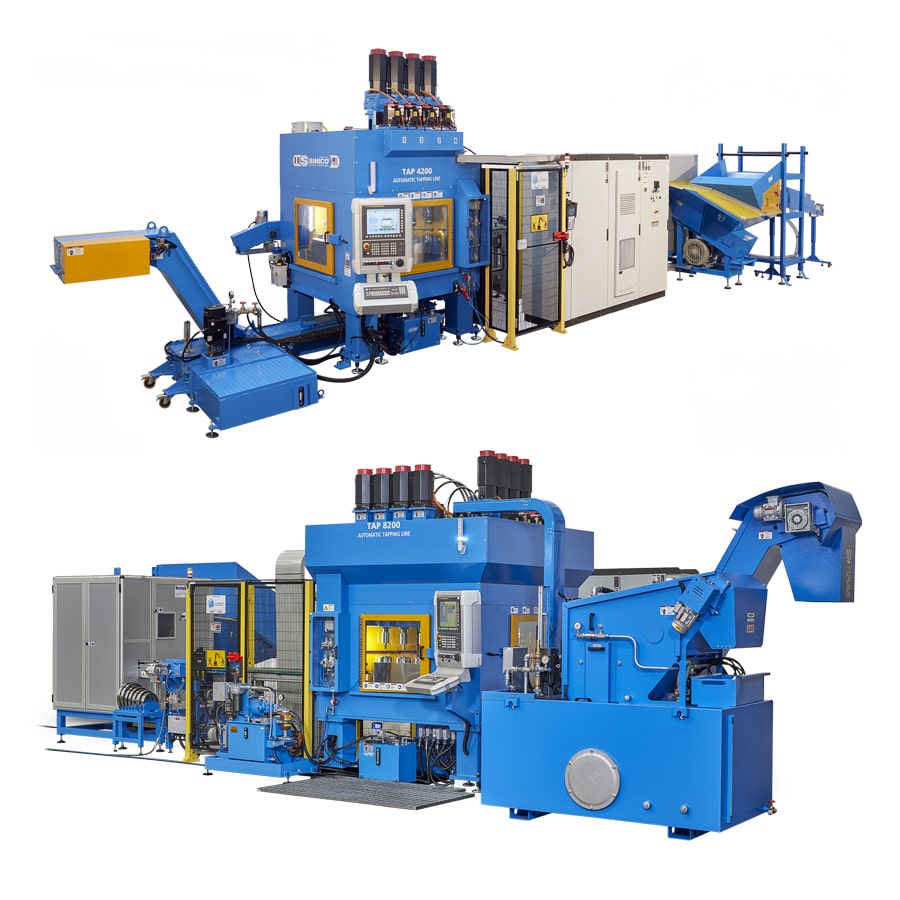 I am Elena Piana, I'm sales department assistant of SINICO MTM company in Italy, leader in the cutting end working of tubes and bars machine manufacturing and transfer activity, which counts more than 1.600 systems installed worldwide: to cut back on processing times and costs and increase quality, we are the best partnership choice.
In 2017 we decided to take Sinico in America, setting up a new office in Cleveland, SINICO MTM US Inc., which allows us to implement a much more effective service organization in a fast-developing market, with around 150 operative systems in the US, CANADA and Mexico.
I invite you to have a look to our website and give me the chance to show you our business reality and our products.
For any commercial request or technical need, I'll be at your disposal. Thank you for your time.
Best regards, Elena