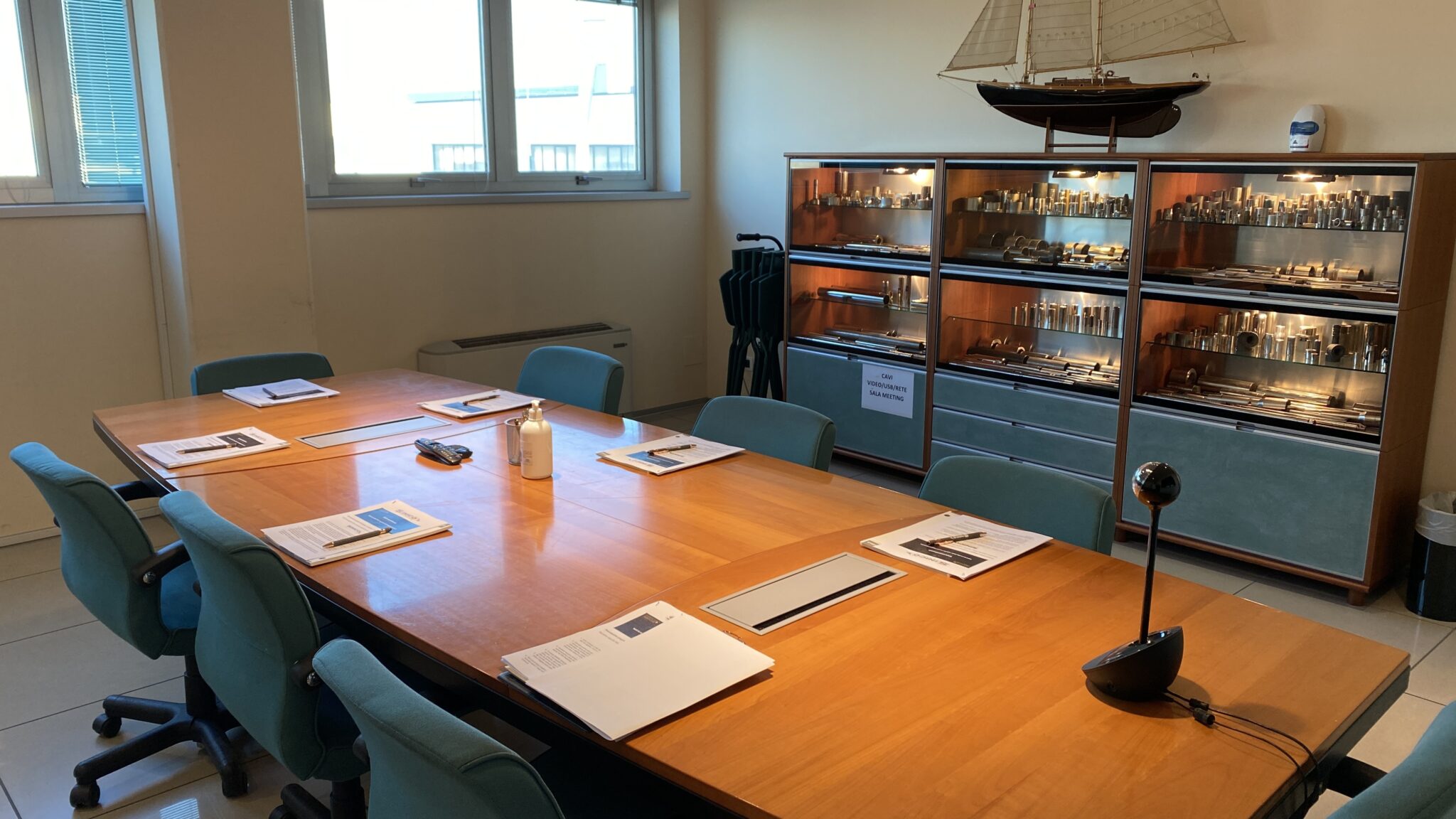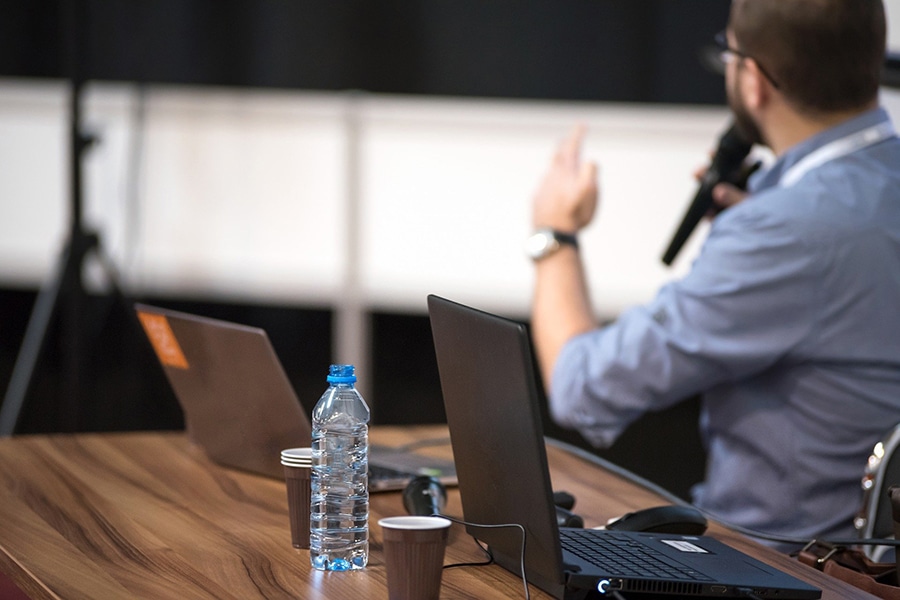 Sinico is always careful and proactive in corporate training with the aim of teaching its staff specific skills related to it or to its related sectors.
Intense day dedicated to training on the operation and management of the new management system and operational applications.
It is an ERP management software that transforms data into resources, an entirely Italian product, the result of ingenuity, creativity and experience, now completely renewed to be even simpler and more complete. It covers the entire business process through fully integrated application excellence. Custom designed for specific markets, it interprets the problems of each sector.
The implementation of the PRP (Project Requirement Planning) methodology, directly derived from Project Management techniques, makes JGC the ideal ERP to deal with the complex dynamics of this particular sector with extreme flexibility.
The solution integrates all business processes, ensuring optimal order management in each of its phases.