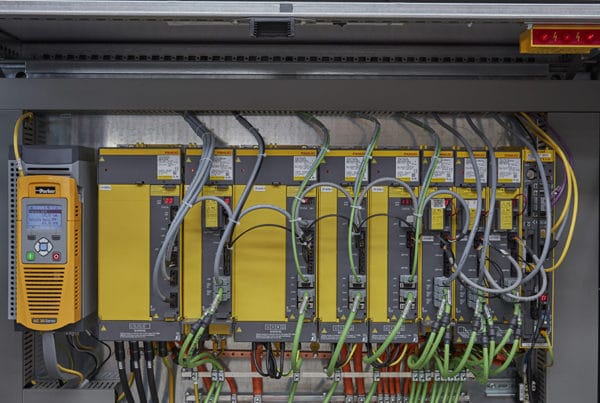 In the first part of the history of CNC machines, we saw the evolutionary path of machine tools, from their birth to the introduction of the first numerical control systems,…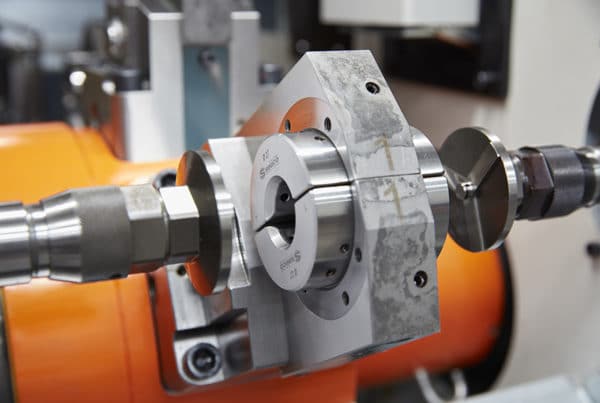 Before looking at the most important points in the evolution of CNC and its application to machine tools, let us look at some first definitions. The term machine tool refers…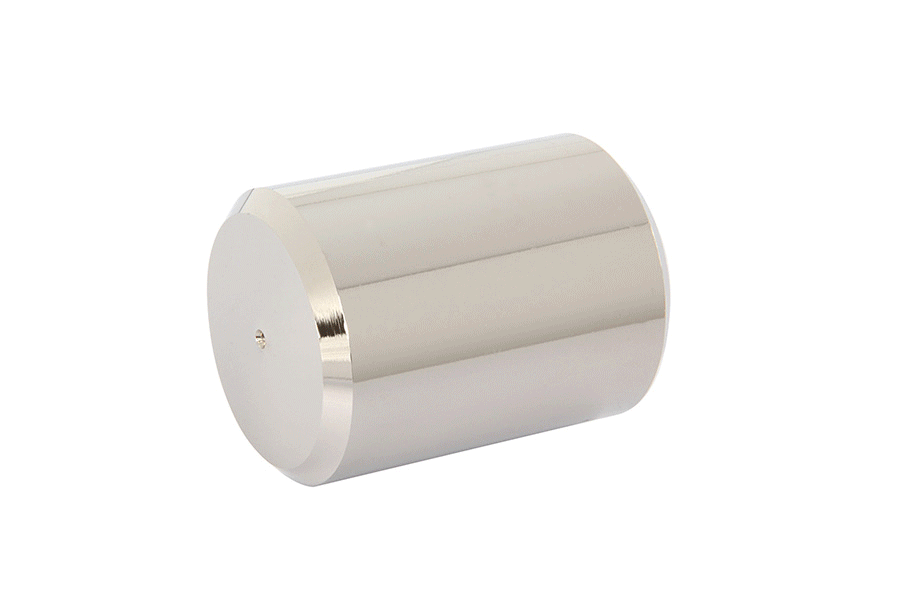 We are constantly evolving
Speed is our greatest passion

The big news of 2022.
"The improvement in Sinico
it's in our DNA"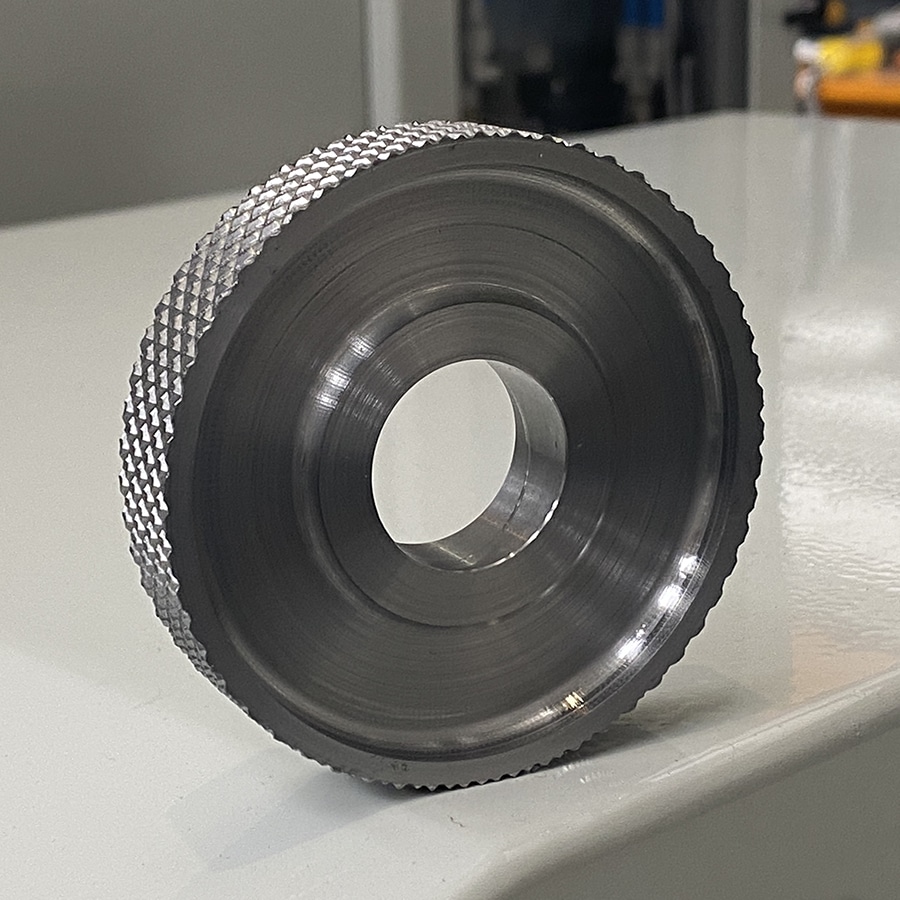 Cycle time
0:12″
Worm wheel hub.
Cycle time
1/2 in. 6,9″
Close Double thread nipples with minimum space between thread and thread.
Cycle time
1/2 in. 7,2″
Regular Double thread nipples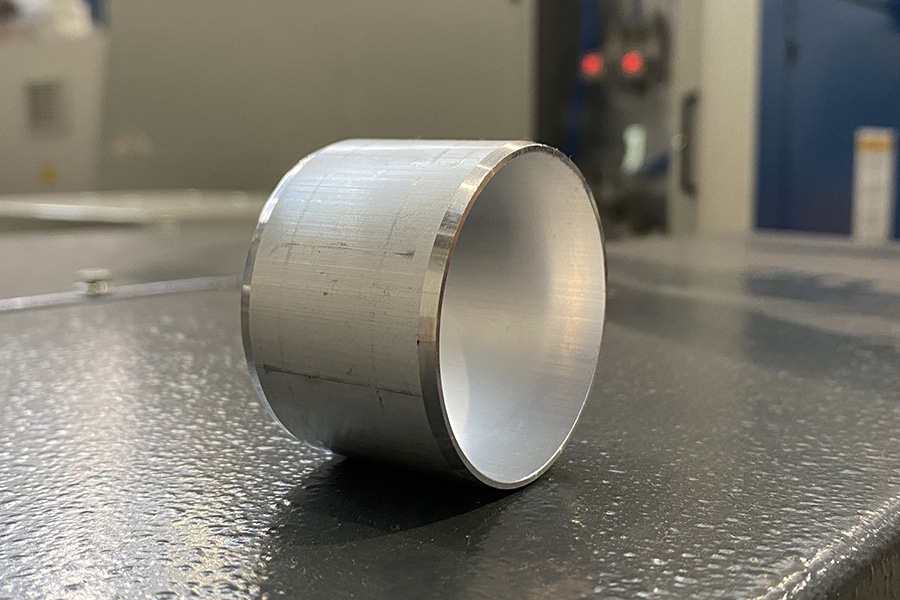 Cycle time
1,95″
Diameter 47 mm.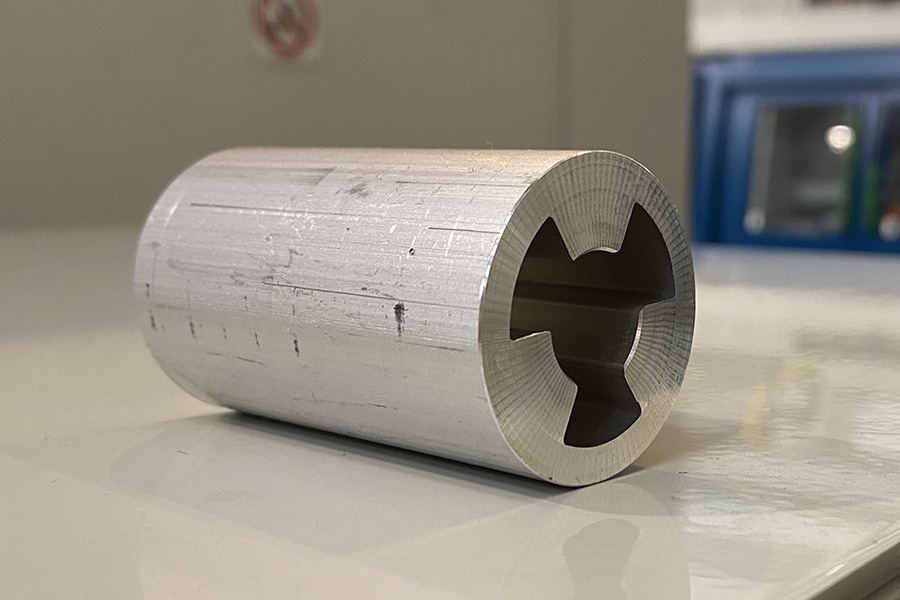 Cycle time
3″
Diameter 35 mm.
Snap male
Entirely produced in our workshops and available in our spare parts service.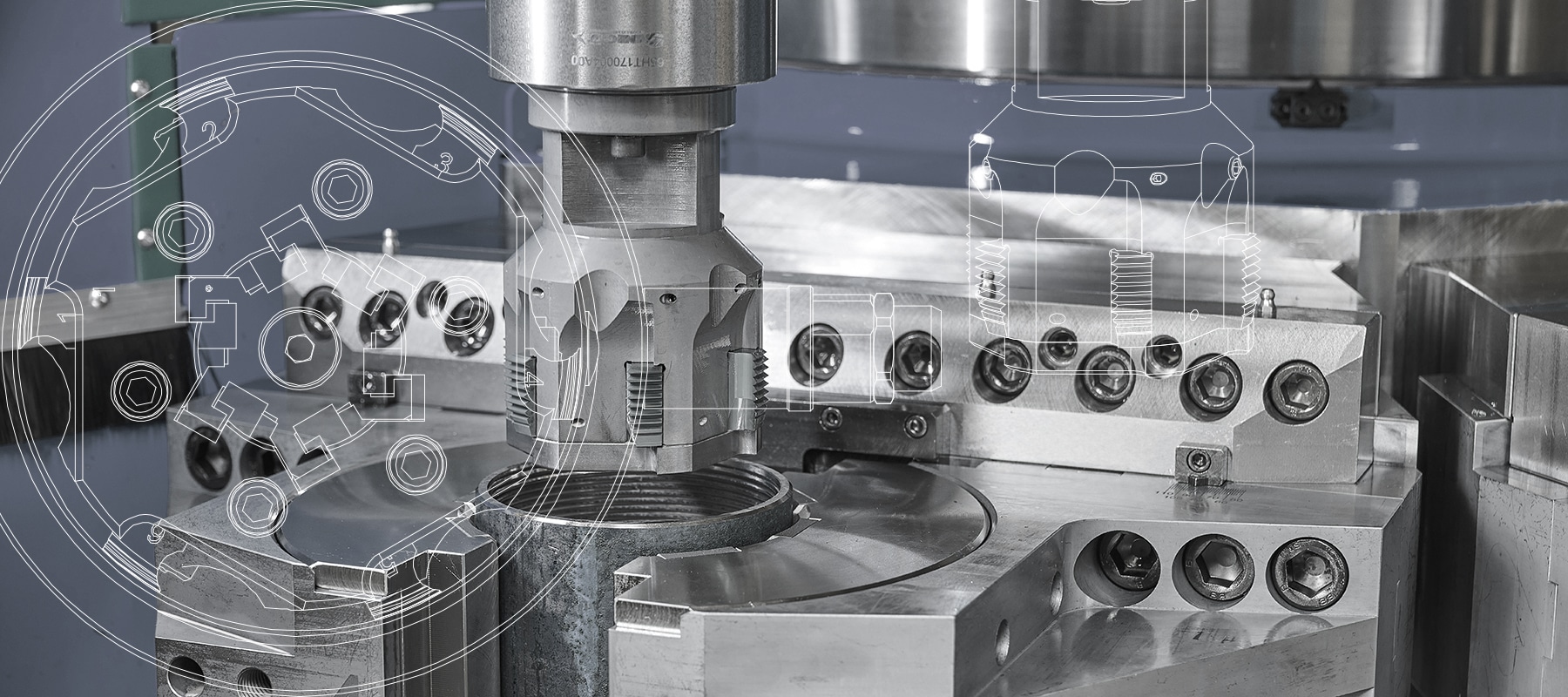 Project entirely from Sinico house,
Snap-on tap with direct lubrication independent of the tool.
PTap 6600 project
Transfer machines
4 operating stations
+ Behaver HD-200 automatic hacksaw
+ robotic machine tending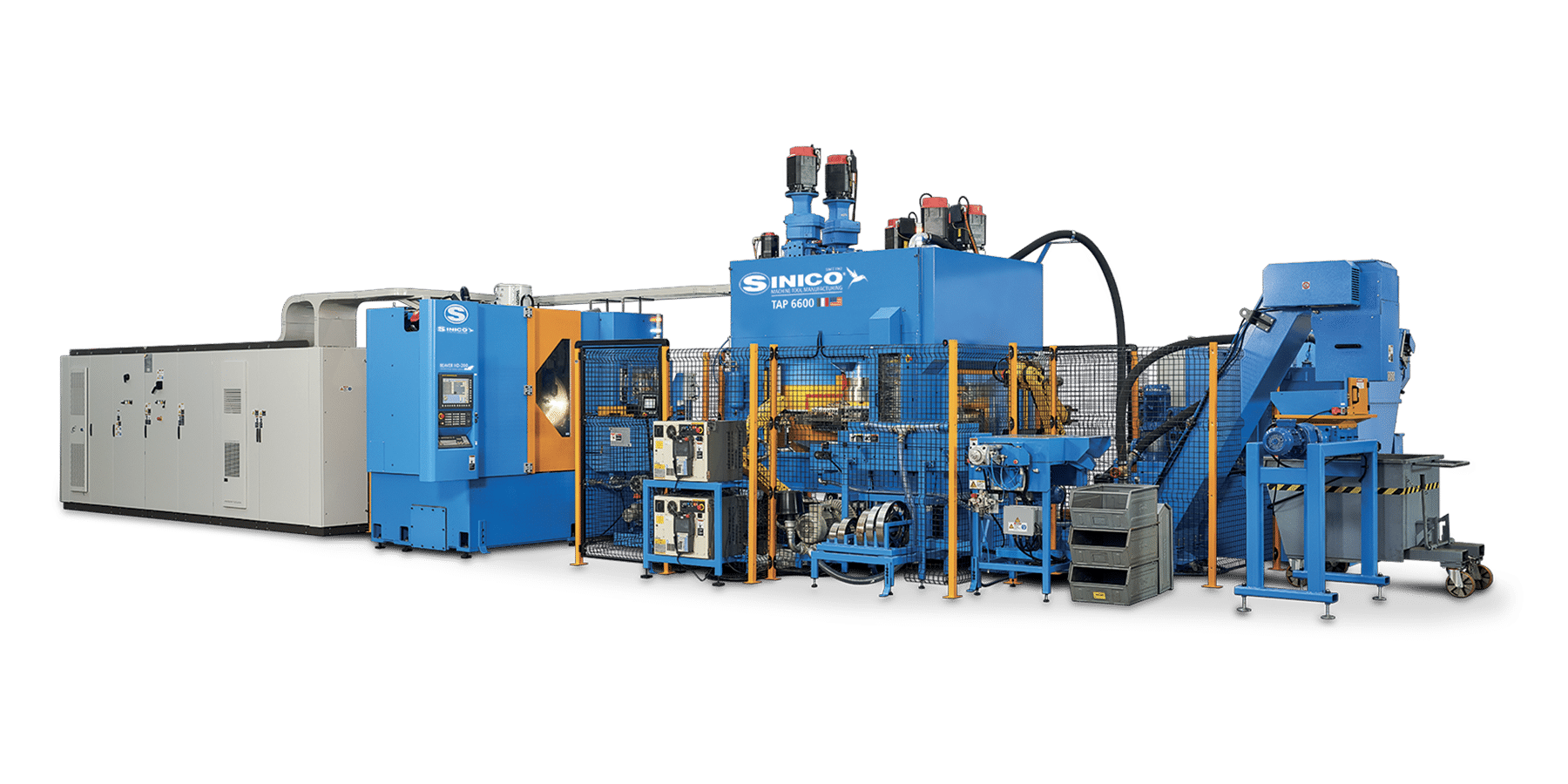 Our mission is to create ever faster machines.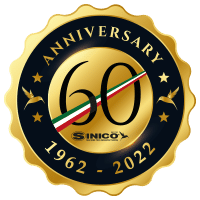 Sinico "Top" Line
95% of each of our machines is built within our company
Sinico "Tap" Line
95% of each of our machines is built within our company
Sinico "Caorle" Line
95% of each of our machines is built within our company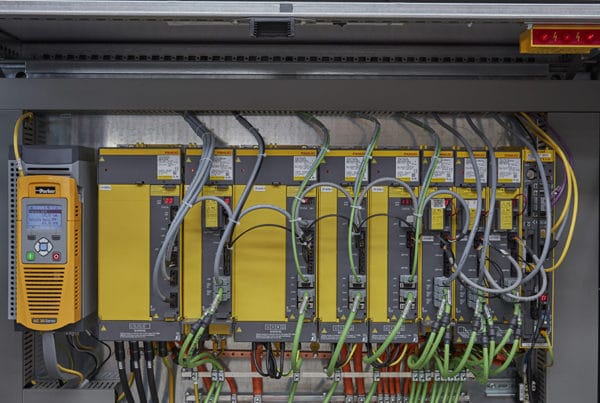 In the first part of the history of CNC machines, we saw the evolutionary path of machine tools, from their birth to the introduction of the first numerical control systems,…