300 pieces per second, the average production of Sinico machines in the world, this is our prodigy.
200 battiti d'ali al secondo, un miracolo della natura.
We are constantly evolving
Speed is our greatest passion
Snap male
Entirely produced in our workshops and available in our spare parts service.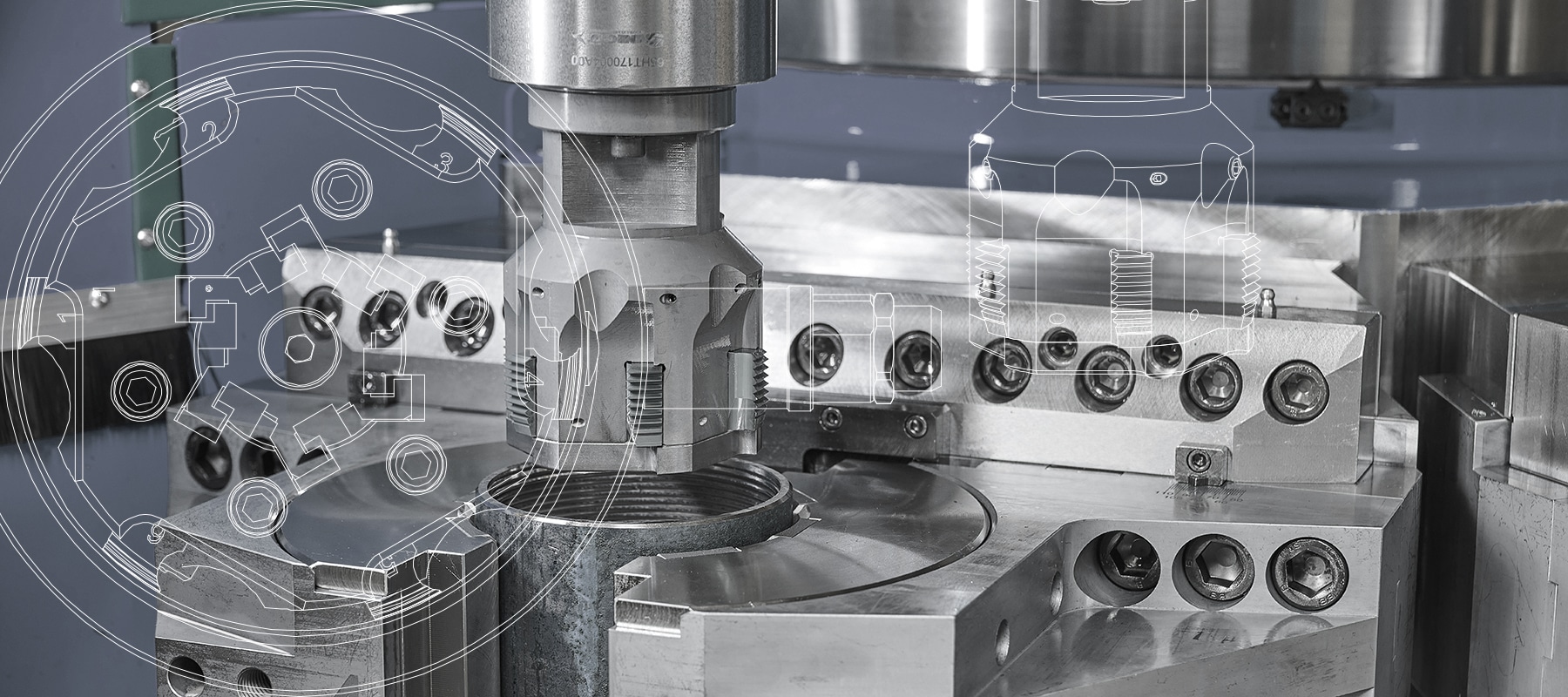 Project entirely from Sinico house,
Snap-on tap with direct lubrication independent of the tool.
PTap 6600 project
Transfer machines
4 operating stations
+ Behaver HD-200 automatic hacksaw
+ robotic machine tending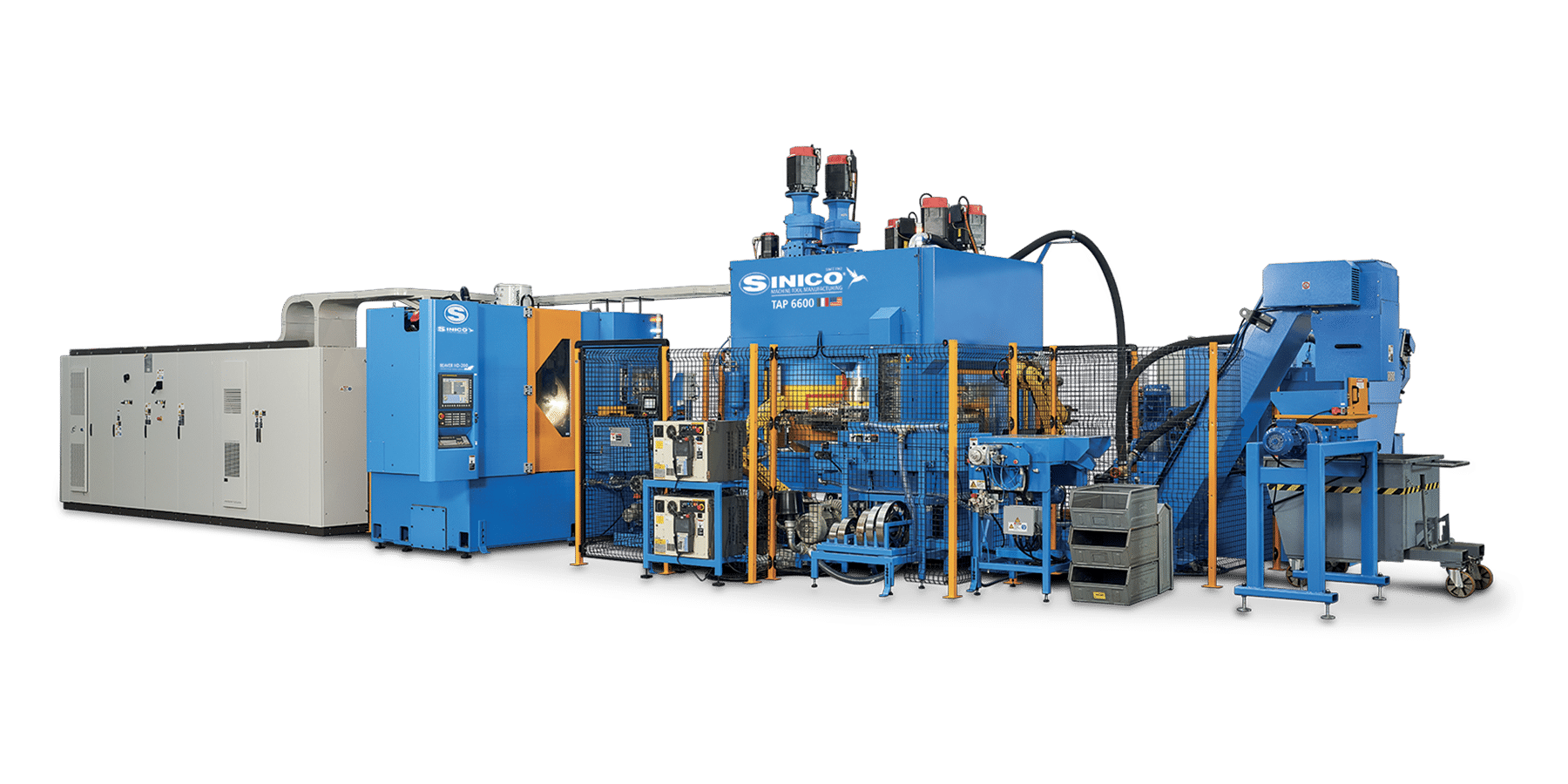 Our mission is to create ever faster machines.
Sinico "Top" Line
95% of each of our machines is built within our company
Sinico "Tap" Line
95% of each of our machines is built within our company
Sinico "Caorle" Line
95% of each of our machines is built within our company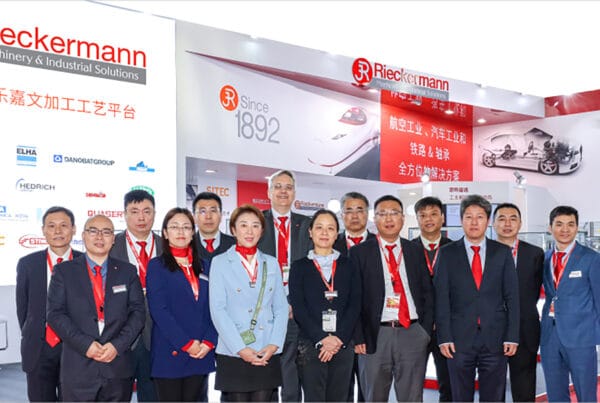 Rieckermann ha partecipato al 17 ° China International Machine Tool Show (CIMT) presenting their new exhibition concept which focuses on selected processes for manufacturing core components and their respective customer…