https://www.youtube.com/watch?v=x5NAogZP7tc&feature=youtu.be


News 2020 Sinico offers high performance laser machines for metal pipes.

The icon that most represents SINICO is no doubt the Hummingbird: beautiful, elegant and super-quick. Few people know how it manages to hover in front of a flower as if it were the most natural thing in the world. Precision and speed unable to be captured by the human eye: 200 wing beats per second. A prodigy of nature.
A prodigy that reflects the characteristics of SINICO products. That's why as of 2019, we have adopted this symbol as our company icon, to remind us of what nature and this company are capable of.
Our mission: "We care about your time."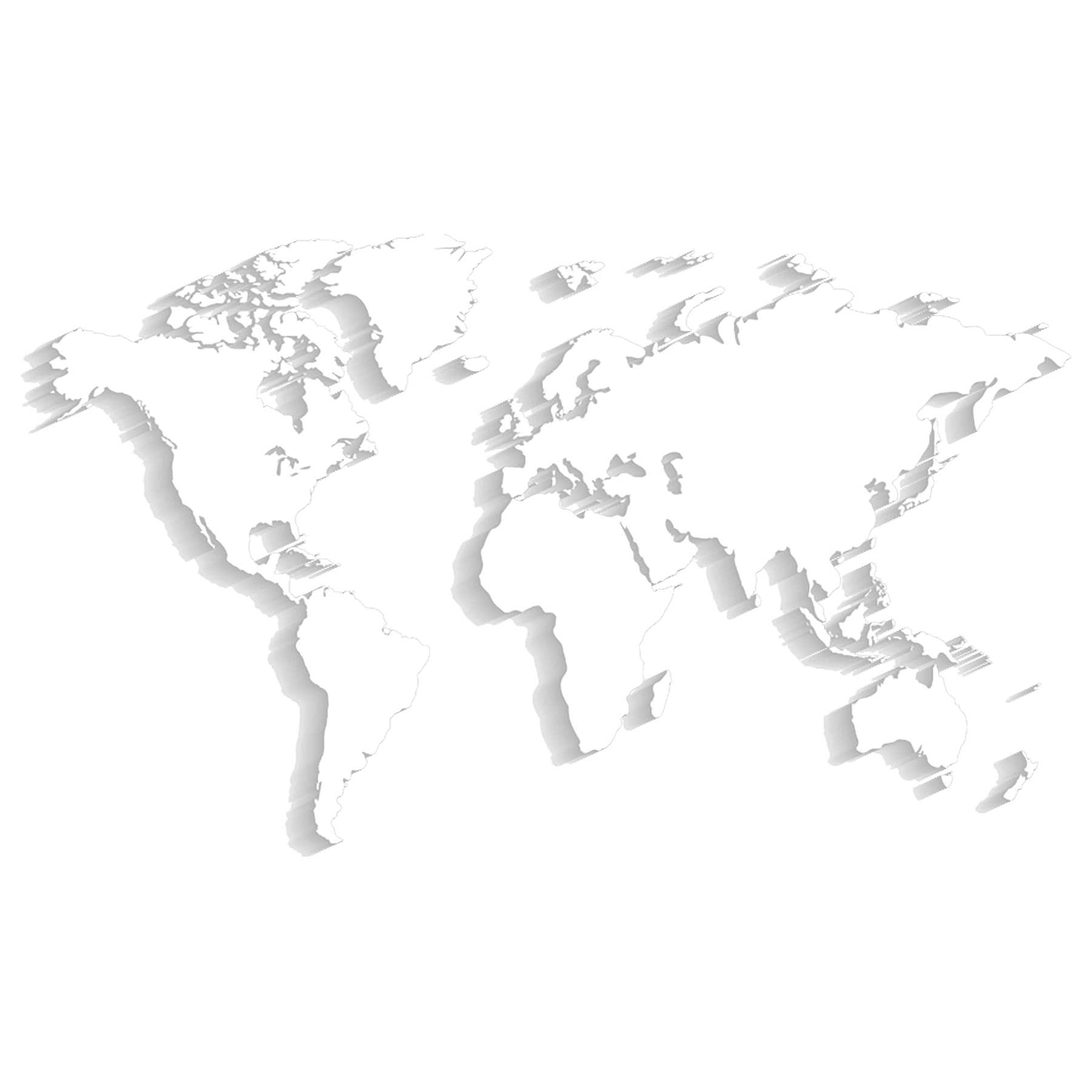 Sinico Caorle Headquarter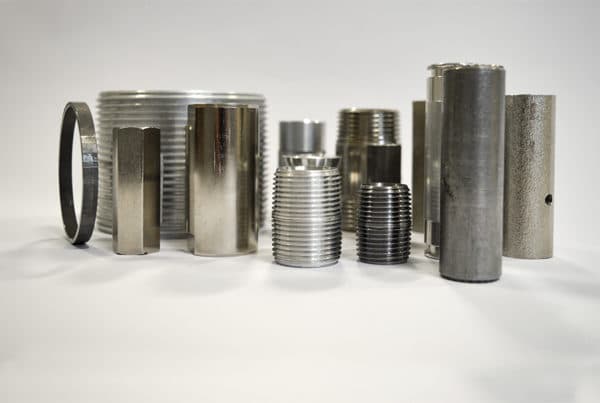 The Sinico company present at Targi Kielce Sinico was present at the Targi Kielce Exhibition & Congress Center at the stand of the company DigSwitala, a new collaboration with many…
The value of our company
Innovation 4.0 and entirely Sinico planning
Sinico Manufacturing boasts a technical department with highly specialised personnel able to design our machines, starting from the initial idea through to its complete development in the production department. As such, we're able to promptly intervene to solve any problems that may arise during the course of works.
Production
Every single piece created in-house
Our production department creates the pieces needed to build our machines every day; for us, Kilometre Zero is a full-blown reality.
Our Production
The prodigy
Every day, Sinico machines sold throughout the world cut roughly one million pieces.