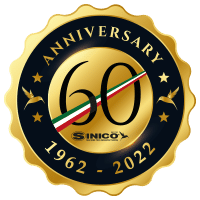 300 pieces per second, the average production of Sinico machines in the world, this is our prodigy.
200 wing beats per second, a miracle of nature.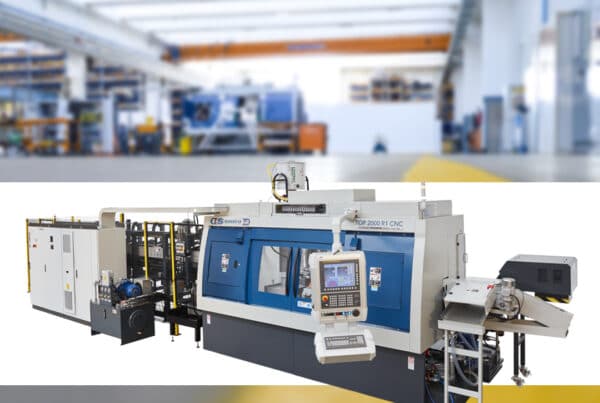 A machine tool is a machine created to modify the shape and size of an object. Their main mode of operation is the selective removal of excessive material through the…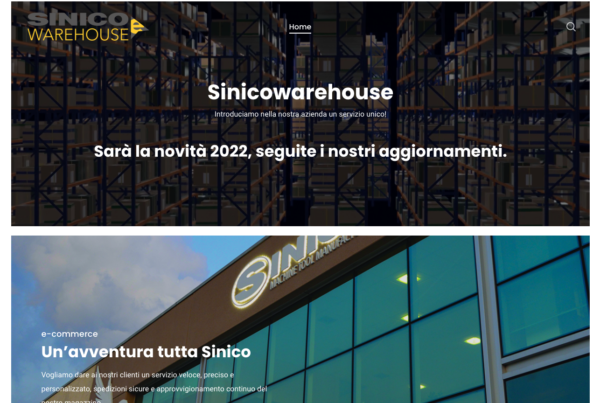 SINICOWAREHOUSE e-commerce The big news 2022 "Evolution in DNA"
We are constantly evolving
Speed is our greatest passion
Snap male
Entirely produced in our workshops and available in our spare parts service.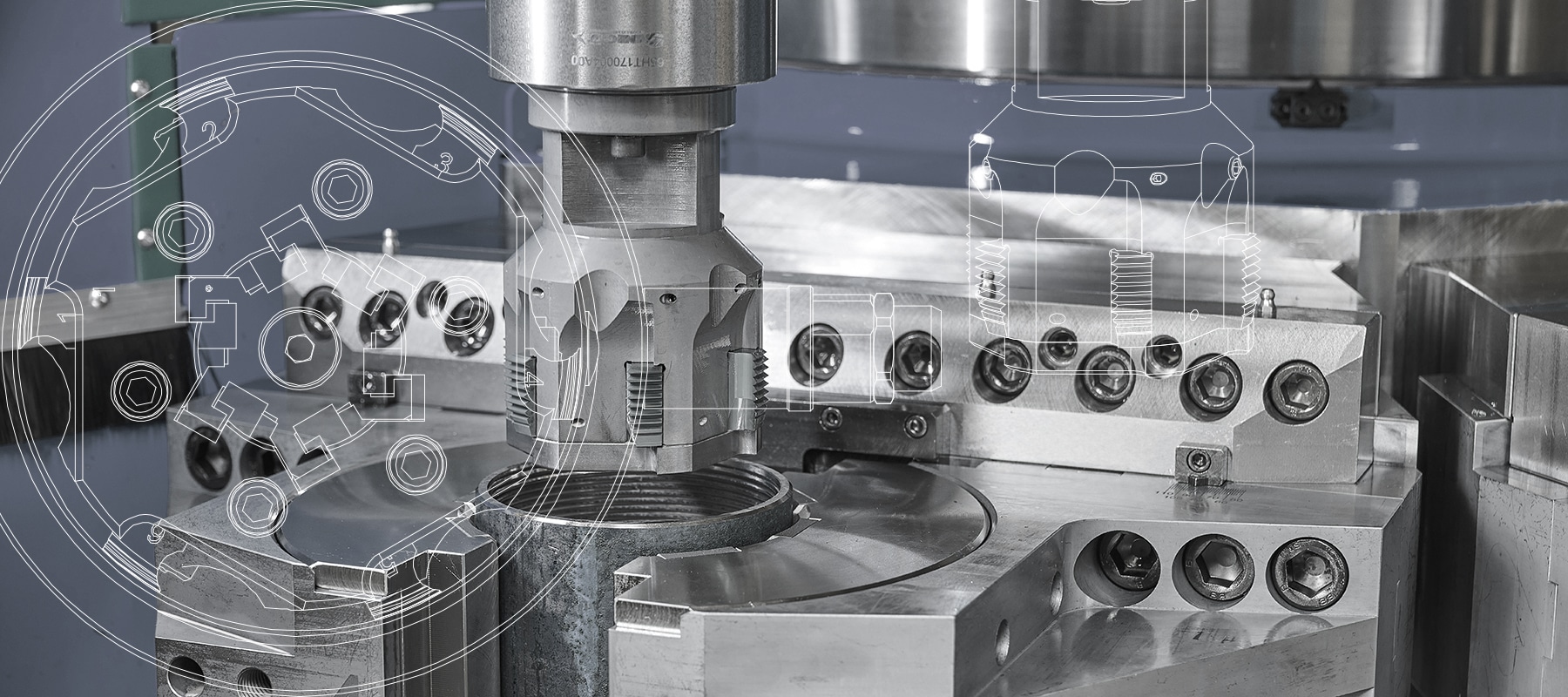 Project entirely from Sinico house,
Snap-on tap with direct lubrication independent of the tool.
PTap 6600 project
Transfer machines
4 operating stations
+ Behaver HD-200 automatic hacksaw
+ robotic machine tending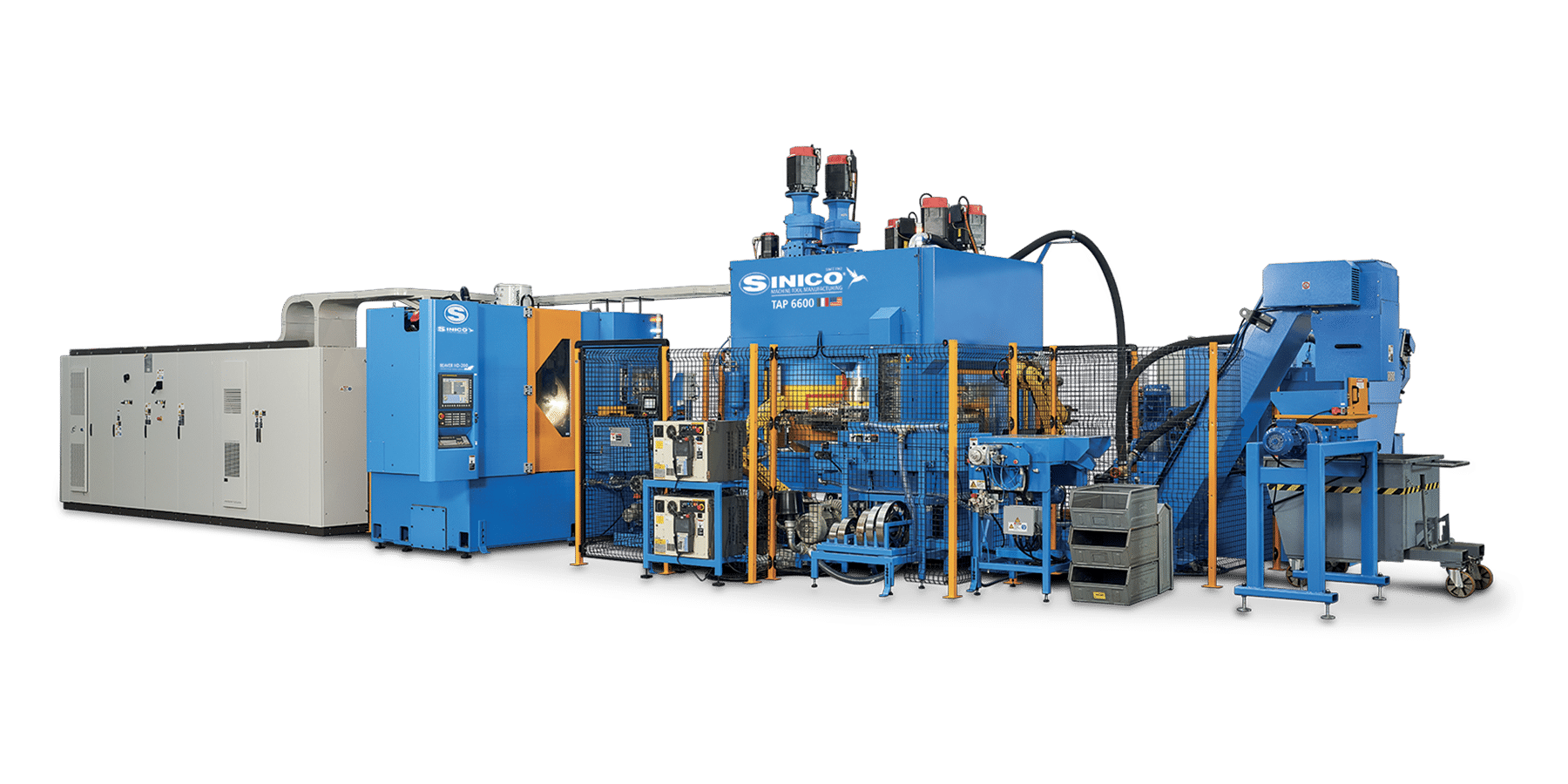 Our mission is to create ever faster machines.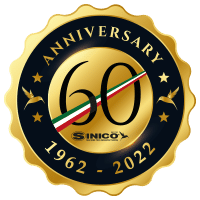 Sinico "Top" Line
95% of each of our machines is built within our company
Sinico "Tap" Line
95% of each of our machines is built within our company
Sinico "Caorle" Line
95% of each of our machines is built within our company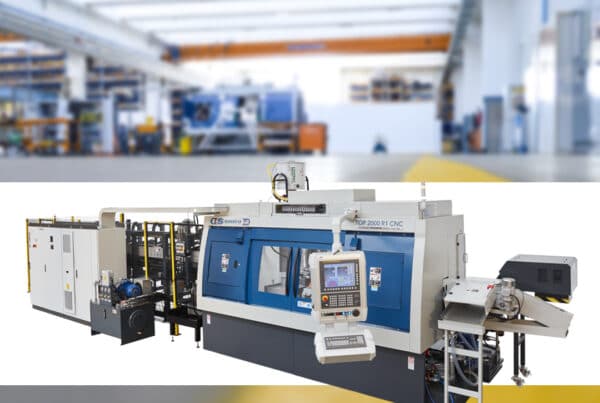 A machine tool is a machine created to modify the shape and size of an object. Their main mode of operation is the selective removal of excessive material through the…