May was an eventful month for us. On the same days as the Turkish fair, we were also in Poland at ITM Industry Europe, in the beautiful surroundings of Poznan.
This important trade fair, which was created to bring together all the major industrial companies operating in Industry 4.0, is one of the most highly awaited European fairs. For many years, it has been the ideal opportunity to discover the latest innovations in the field of robotic and industrial automation.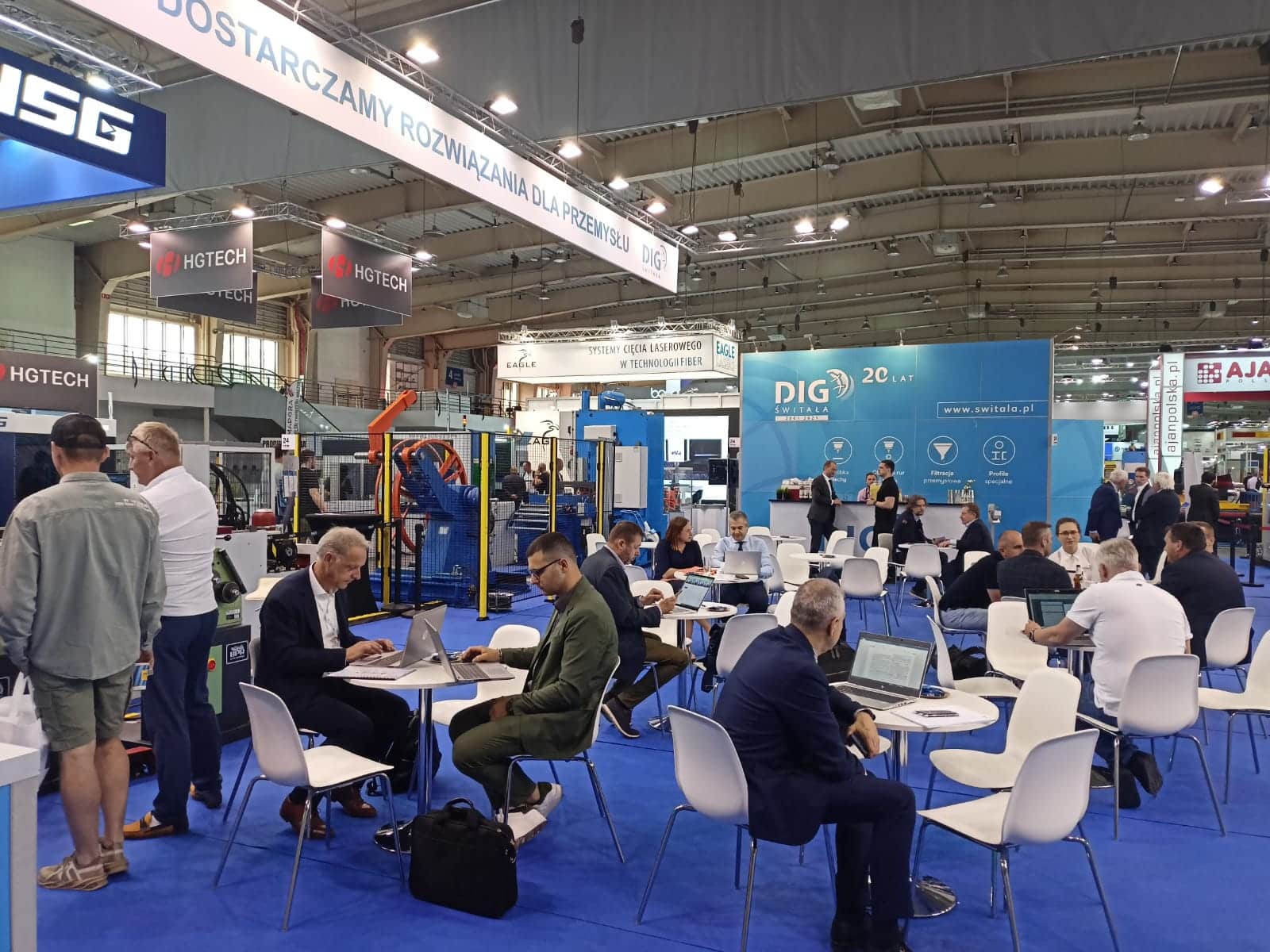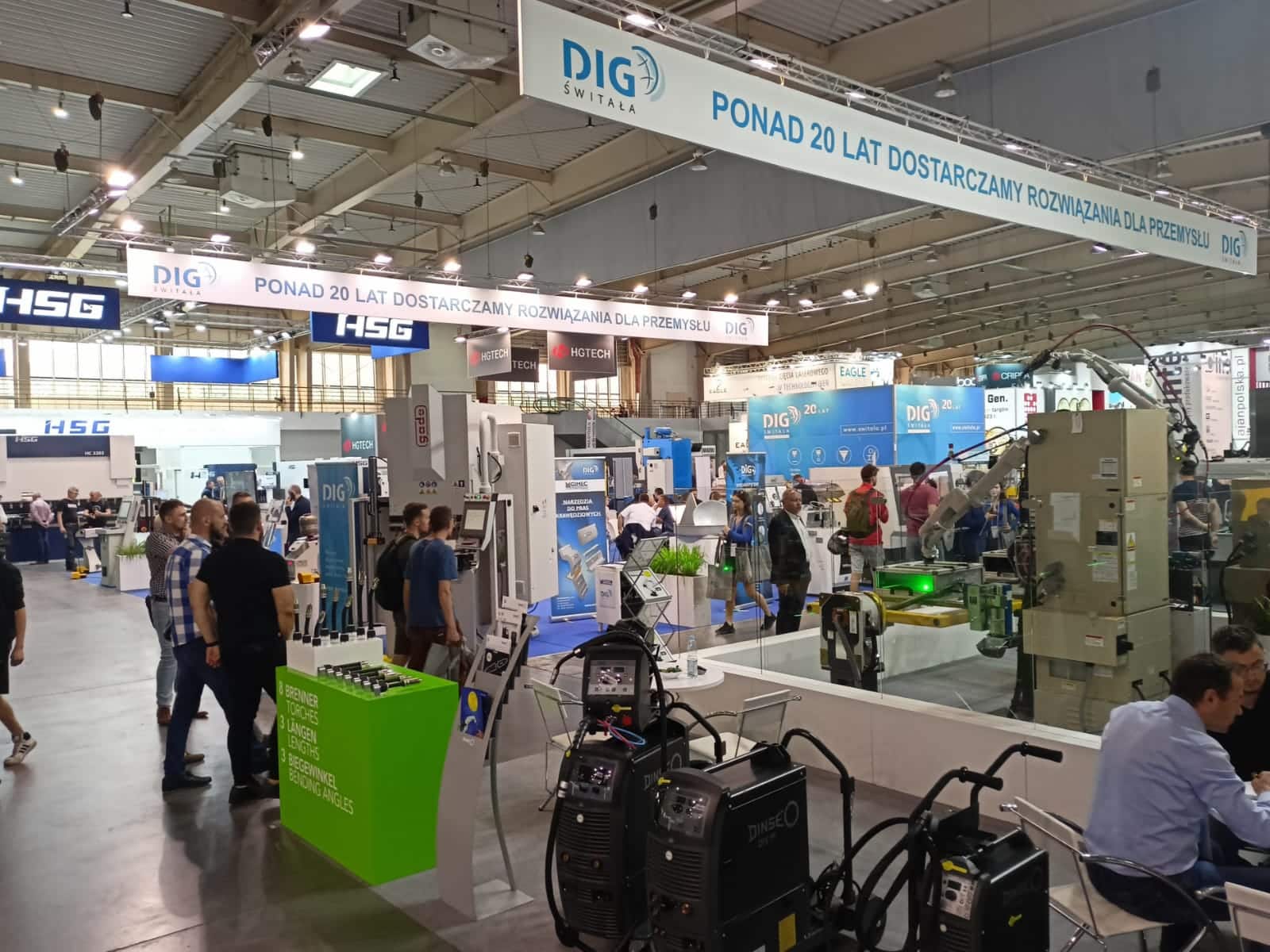 Among the more than 500 exhibitors who filled the five halls of the Poznan Congress Centre, we too had the opportunity to bring our experience thanks to the kind hospitality of our Polish sales agent, DIG Switala. On their stand we were able to show the main features that make the tour machine an efficient solution for the production of many metal components.