The steel sector in Turkey is very Prosperous and steel products therefore enjoy special attention. In fact, the Turkish industry produced 4.57 million tonnes of steel bars in 2021, of which almost 1.9 million were exported to 169 countries.
The strategic position of the country and the experience of the operators allowed the strong development of this sector, reaching a production capacity of 7.5 million tonnes, thus managing to meet the high volume of international demand.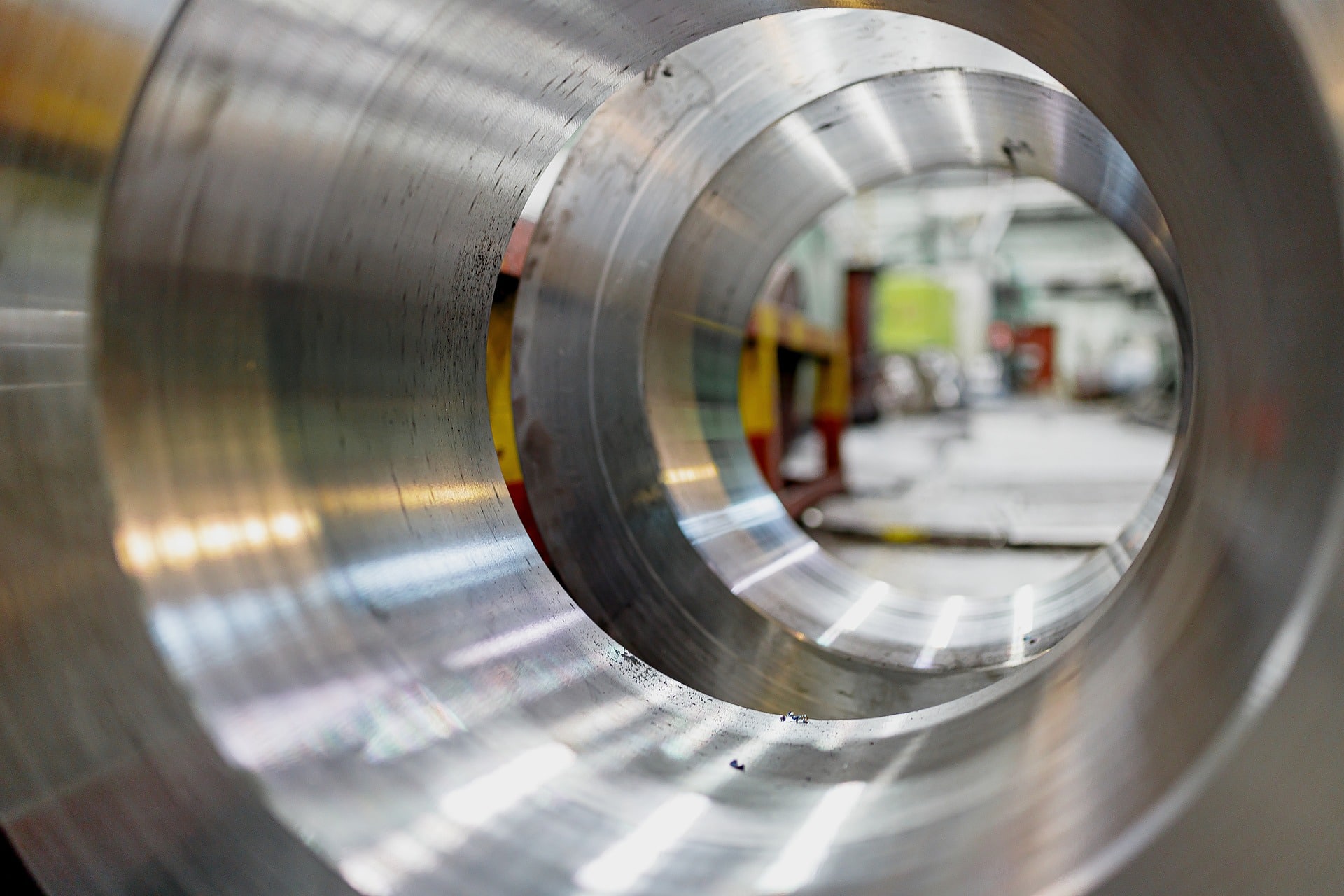 Further proof of the importance of steel for the Turkish country is the number of industry events organised throughout the country but especially in the capita. One of these events is the Tube & Steel Istanbul Fair, which last week reached its second edition this year.
The first edition of this important fair was held in 2019 and was an immediate success. As many as 147 exhibiting companies participated as exhibitors, while more than 6900 professionals from 67 countries of the world registered.
The fair took place from 24-27 May 2023, in the Tüyap İstanbul Fair and Congress Centre. After the difficulties of Covid and the success of the previous edition, the organisers worked to bring the fair back to the capital. Over the three days, a multitude of operators working in the production of steel pipes, profiles and wires from all over the world were able to meet to discuss the hot topics of the moment and observe the latest innovations in the industry.
We, too, had the opportunity to be present and to show the potential of our machines, thus managing to come into contact with important players. We would like to thank our agent Mustafa Kılıç from Mert Makina, who hosted us and allowed us to make ourselves better known in a country that is very important to us.