From 26 September to 1 October we were represented at MakTek Euroasia 2022 by our local agent, Mustafa Kaliç. Together with our Sales Manager Bruno Sudiro, he was able to present all the features and potential of Sinico machines to the industry professionals who came to the exhibition.
The International Exhibition of Metalworking Machinery and Machine Tools is now in its seventh year. This year the fair was held in the Turkish capital at the Yüyap Fair Convention and Congress Centre in Istanbul.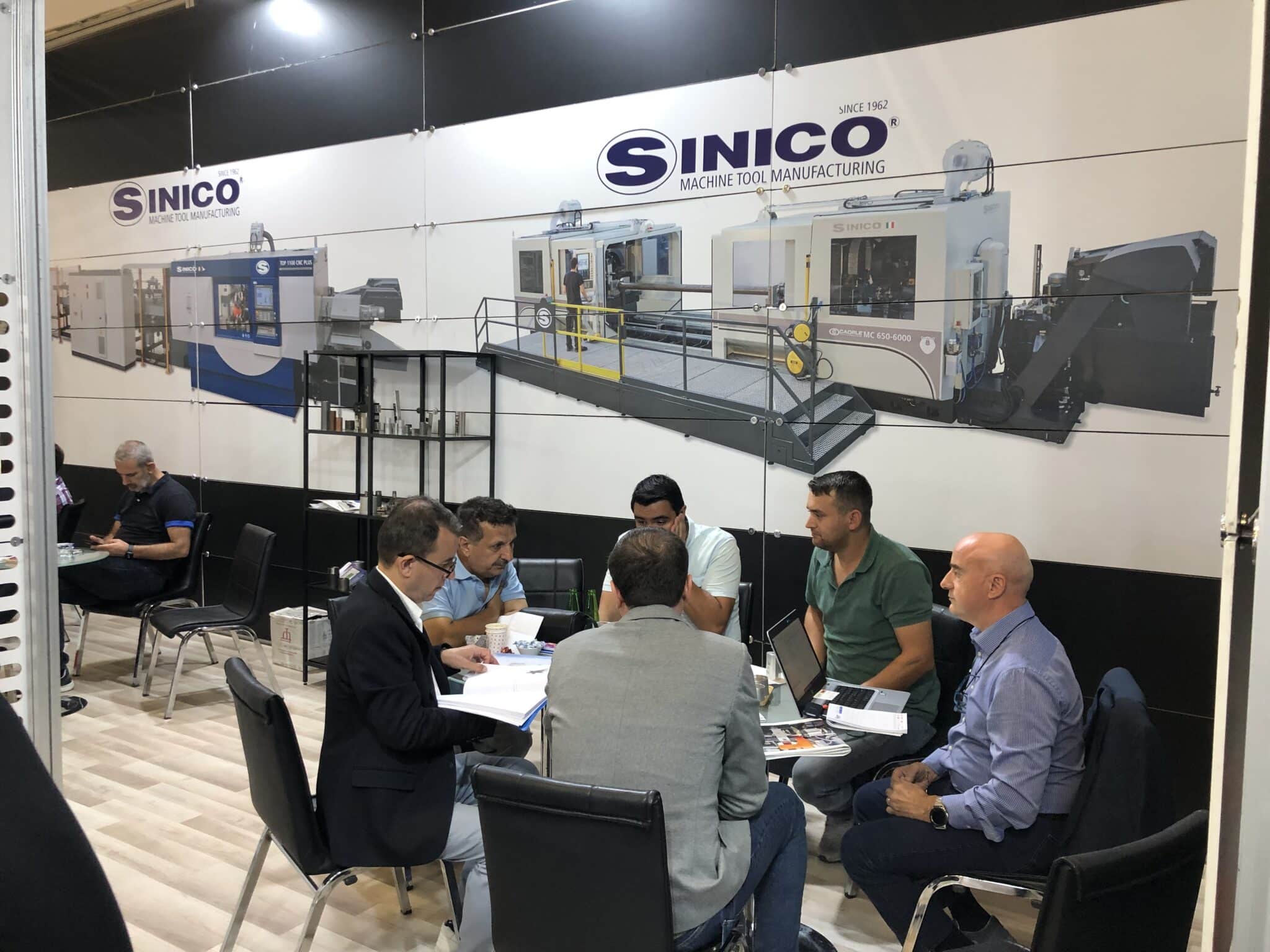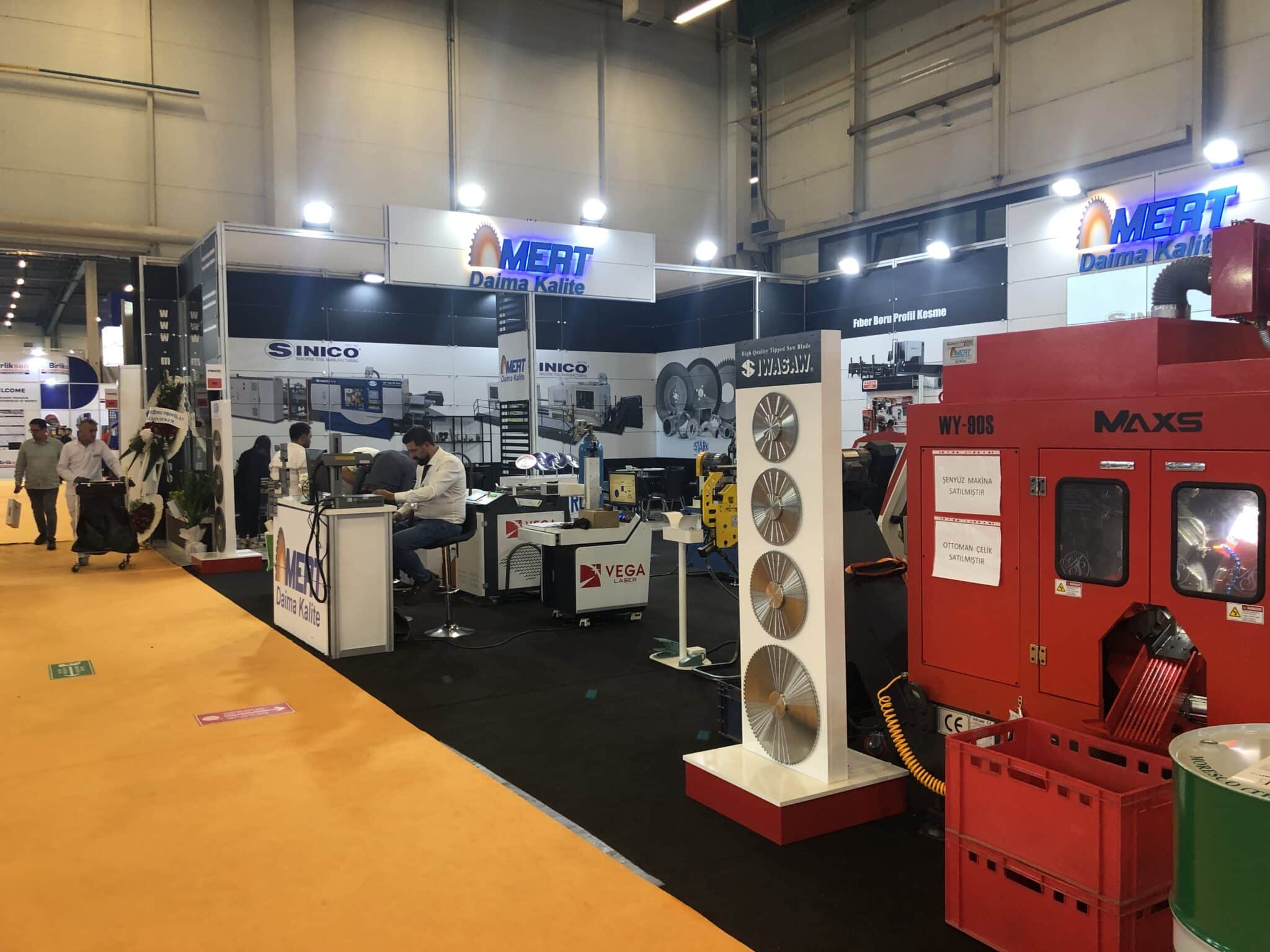 During the 5-day exhibition, there were more than 50,000 visitors from all over the world who were able to meet and observe the products of around 1,000 companies including manufacturers and representatives from 30 countries.
This was a full immersion into the world of mechanics, where we were able to come into contact with numerous industry professionals and engage in interesting discussions on machine tools.