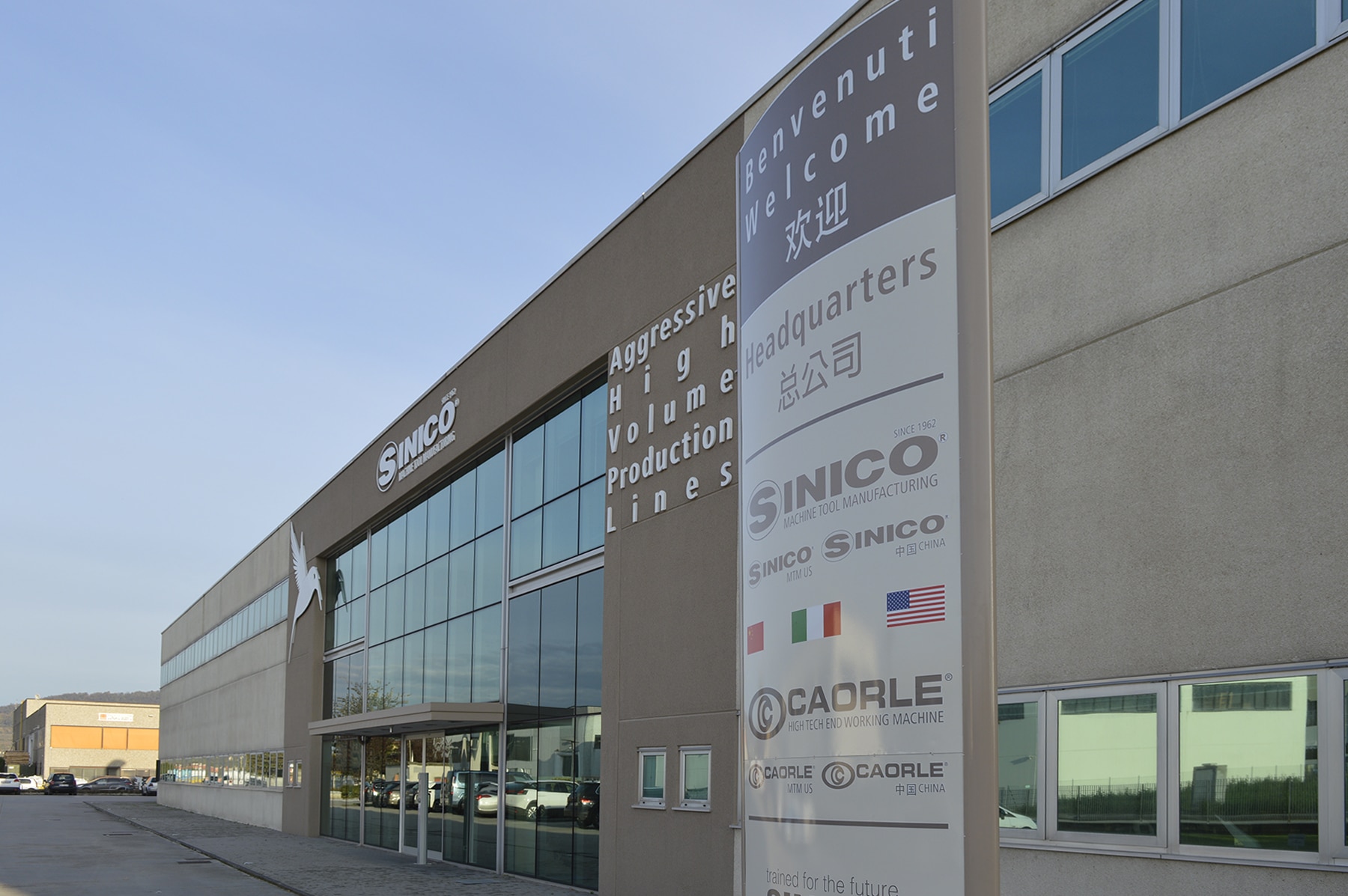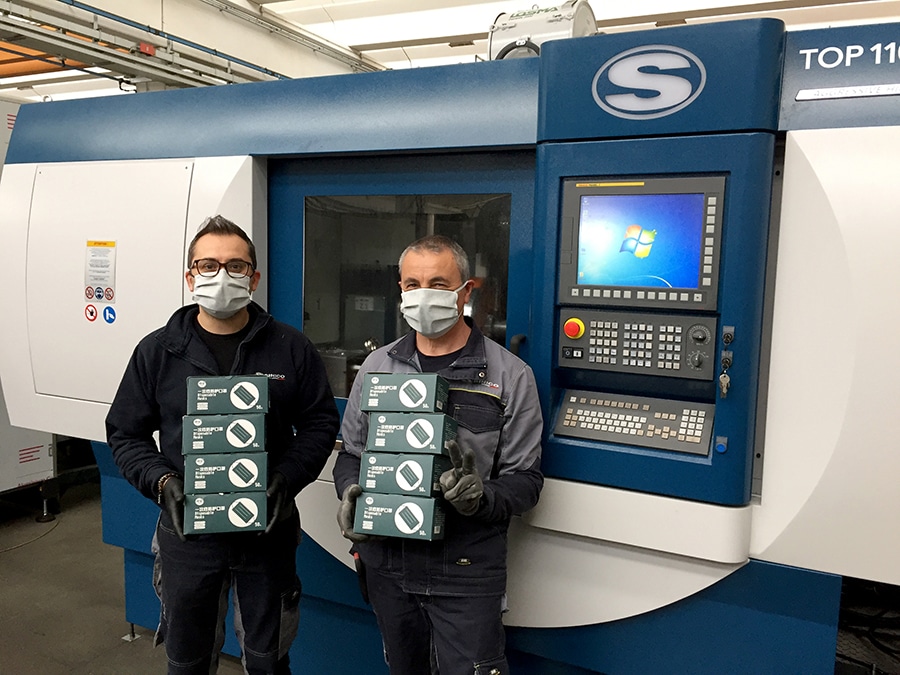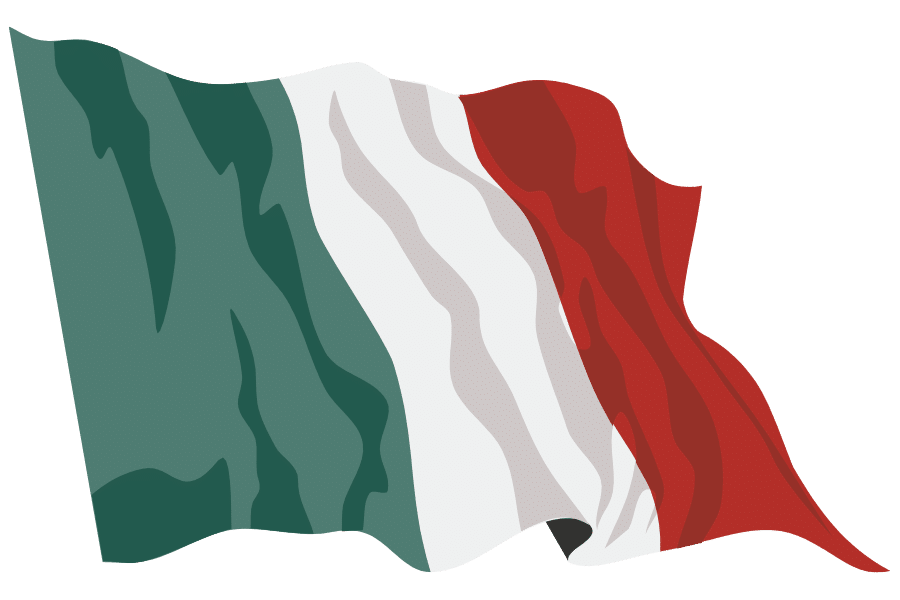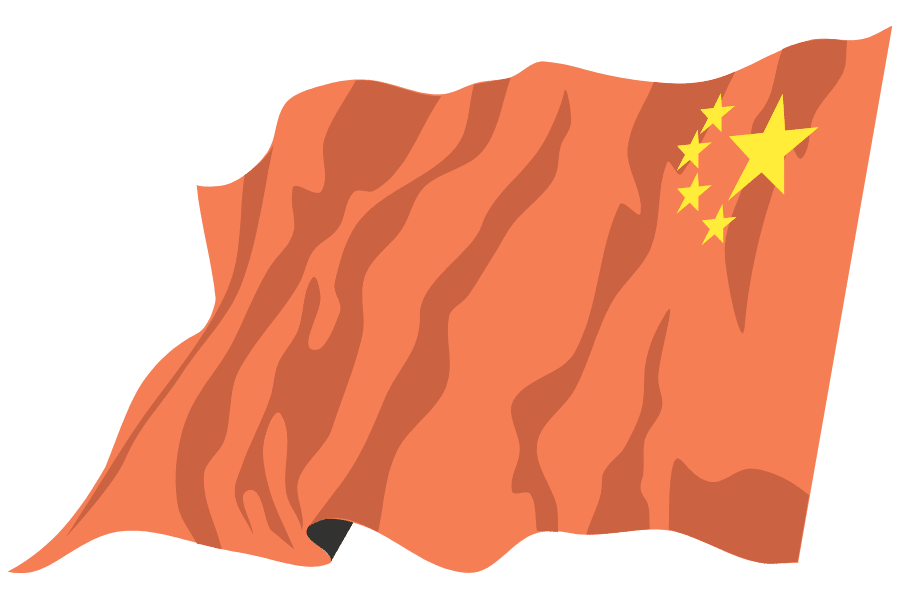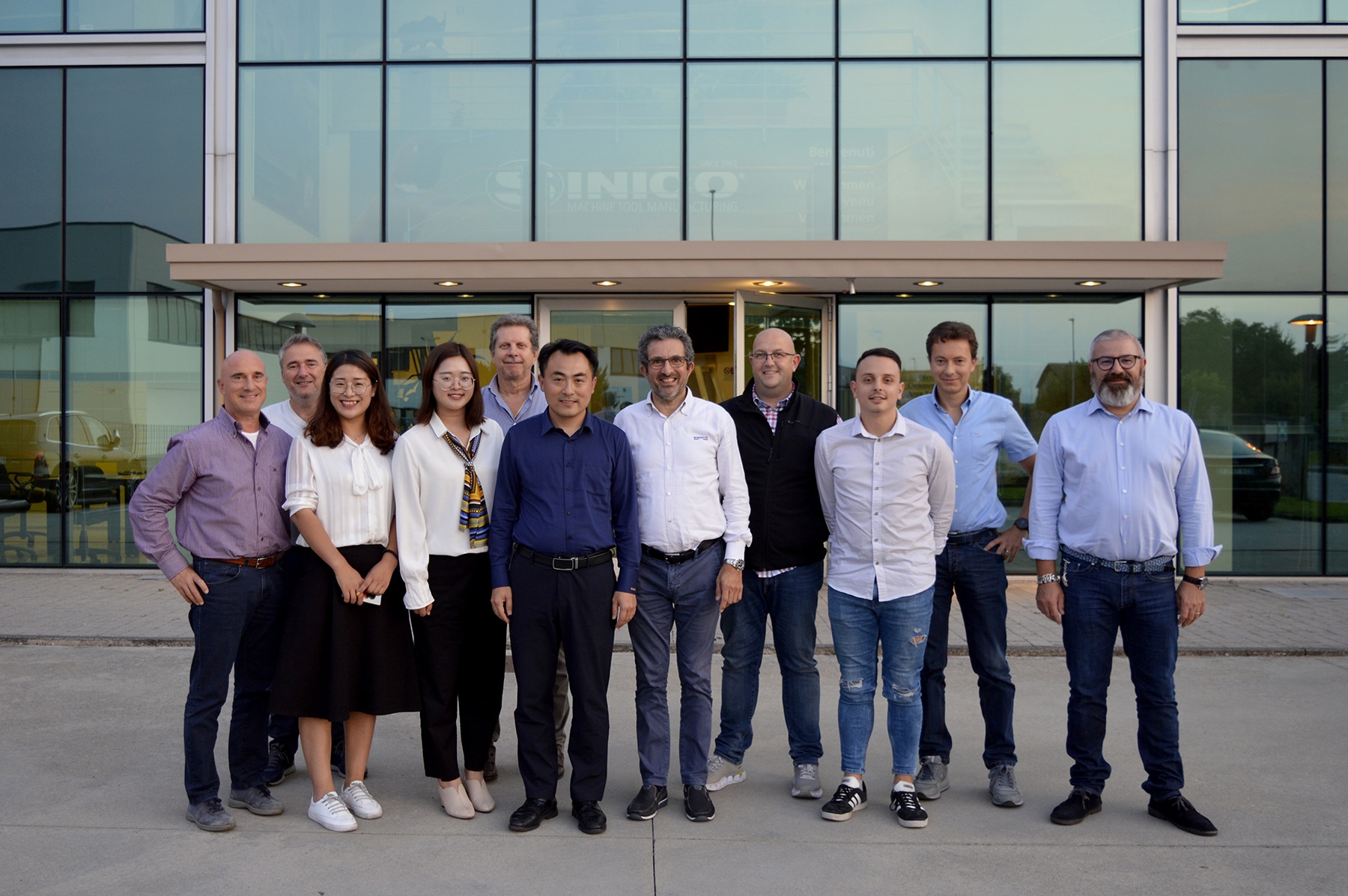 Unexpectedly, on Friday 10 April in the Sinico company, legitimately open to complete the products being shipped, 2000 masks arrived from JQ Laser, on behalf of Mr. Xiujin Hou and his collaborator Lily Jiao, with whom we have had close commercial relations. Unexpected and very welcome, they have always made themselves heard during these weeks with messages and phone calls, interested in our health and the situation in Italy.
In June last year we had a meeting at our company with the owner of the Chinese company and his delegation to consolidate commercial relationships that would have given excellent results shortly thereafter, "we never thought that in the midst of this emergency they would have given us such an important gift "to receive these masks, essential for our few employees at work to be able to work safely as the decree mentions.
They send us masks with a message of solidarity and encouragement, a concrete gesture in being close to us even at great distances respectful of the commitment and the moment we are going through.
"A sign of great respect an unexpected gesture very dear that we appreciated very much" says the owner Alessandro Sinico.