Machine tools, like all industrial machinery, work at a very high rate and for this reason they need to be subjected to periodic maintenance. These checks allow you to monitor the state of operation and identify all possible signs of malfunction.
These small problems, if not solved, could lead to a stop and a consequent block of production, with consequent damages for the production and for the turnover. Through scheduled operations of periodic maintenance, it would be possible to identify malfunctions or components in a state of deterioration, even if still functional.
Moreover, thanks to the scheduling of interventions, also the costs related to the machine stop could be more manageable and optimized.
Types of maintenance operations
Below we propose some operations that can be done periodically and that are fundamental to keep the machines in a position to have high performances and to avoid as much as possible unexpected failures.
Daily maintenance
First of all, there are some daily best practices that can be very useful to preserve the performance of the machine. In our opinion the most important are:
Check all oil and coolant levels and make sure the pressure is adequate;
Check spindle accuracy and grease the spindles;
Remove any chips and clean surfaces of chip buildup;
Visibly inspect all tools to be used and check for damage or excessive wear;
Inspect all filters and replace them if they are excessively contaminated;
Check the operation of the automatic spindle lubrication system.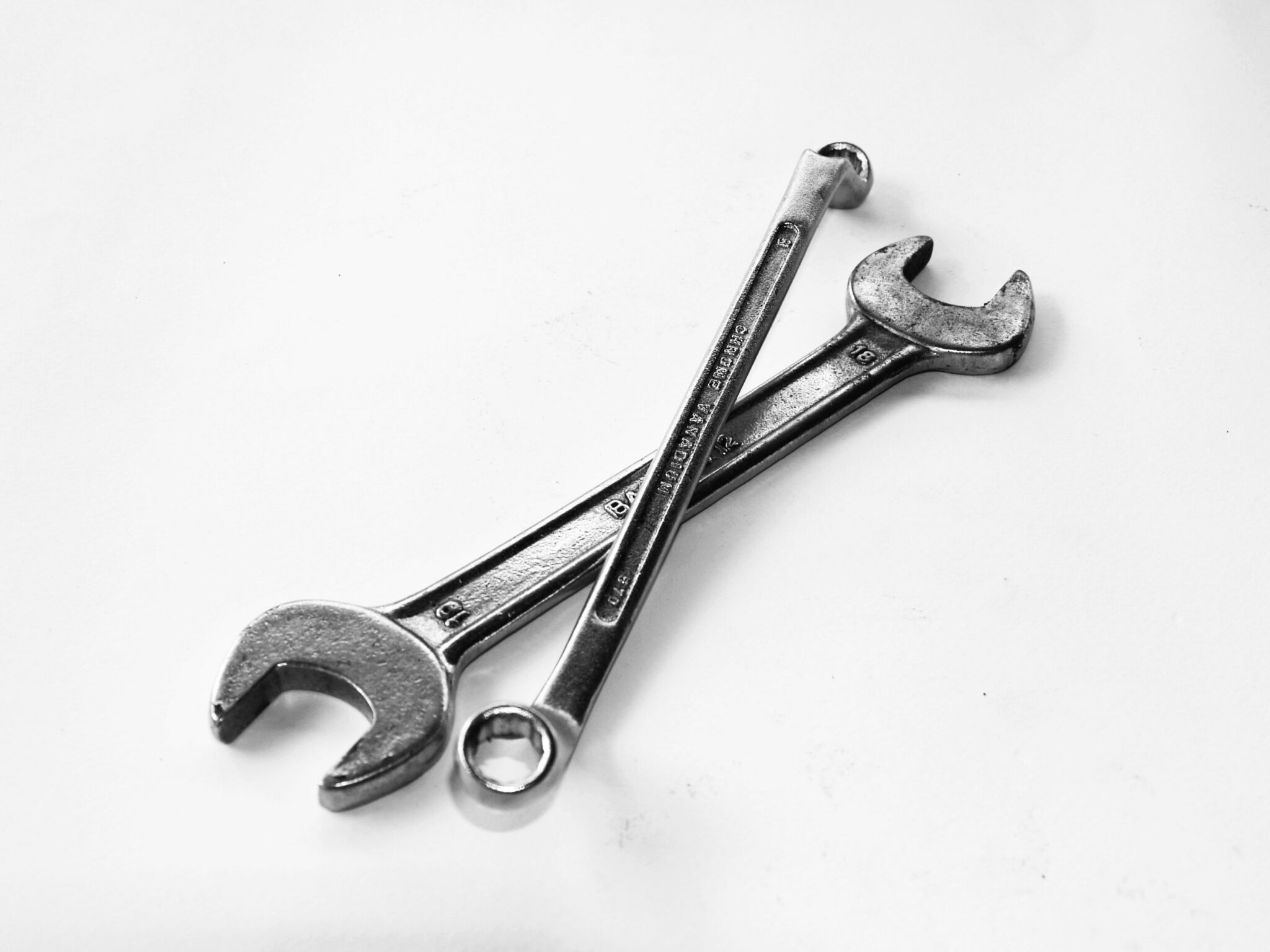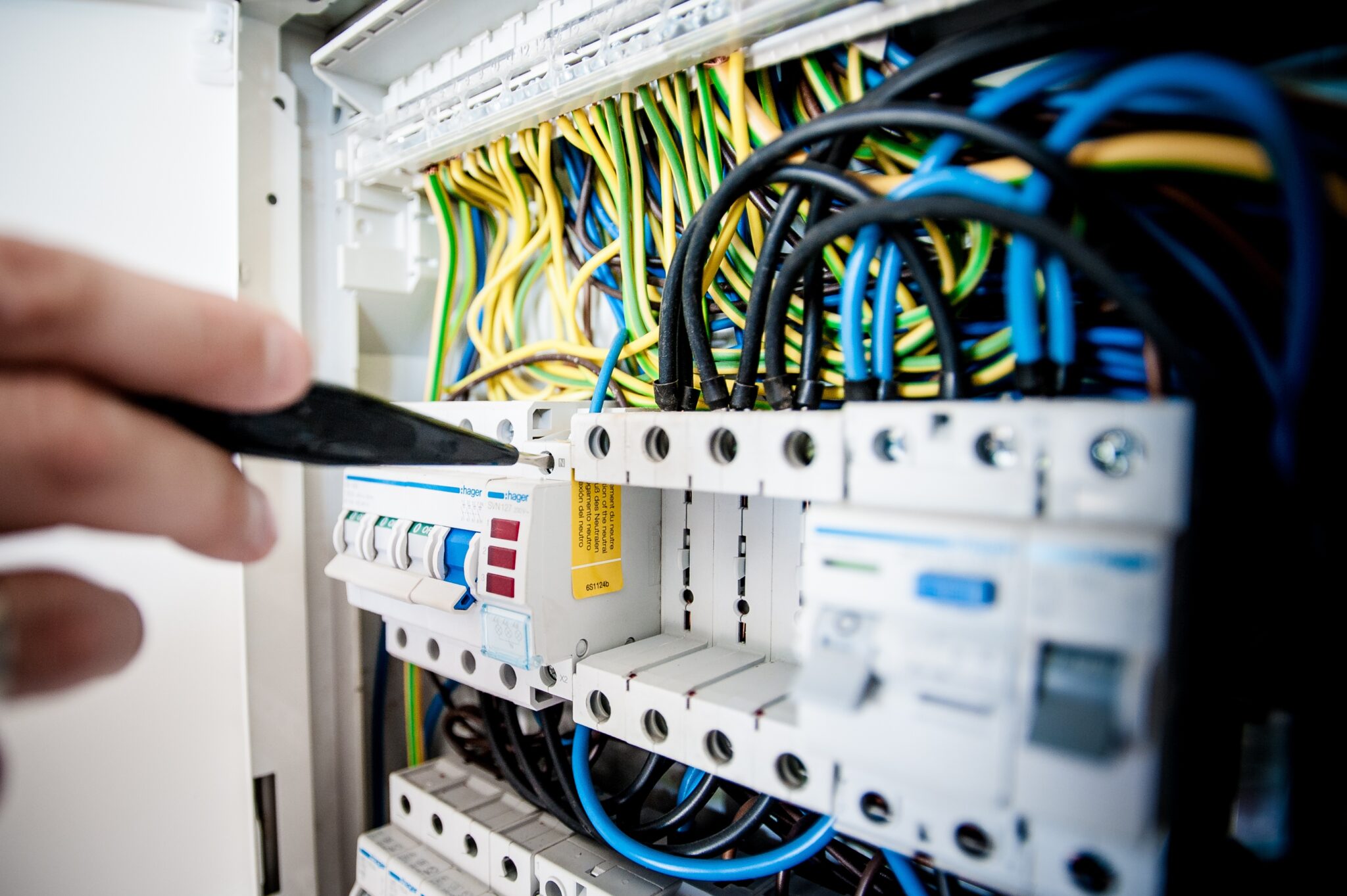 Annual maintenance
Although these actions are fundamental, the intensity of the work that CNC machines are called to do can lead to the deterioration of some components over time. Therefore, in addition to daily inspection activities, more in-depth maintenance activities are essential, such as:
Check the condition of chip conveyors and other systems that are not independently lubricated;
Check for excessive wear on spindles and tool holders;
Ensure that the machine geometry is unchanged;
Remove spindles and jaws for thorough cleaning;
Open the telescopic doors covering the guideways and clean them of swarf;
Check the lubrication of the guides;
Check spindle clamping force;
Clean the bottom of the hydraulic oil tanks;
Check and, if necessary, rectify axle clearances;
Perform a vibration check of the spindle to check the wear condition of the bearings.
In any case, we are there
Despite this advice, there are many variables that can work against you. For this reason, breakages are an eventuality of which you cannot have full control. We are aware of this difficulty, so we have set up a dedicated service to not leave our customers alone after the purchase.
Whenever problems or breakages occur with some components of our machines, our After Sales service can be contacted, a team of expert technicians able to identify the problem and send the right spare part in a short time.
For emergency situations instead there is the possibility to contact our assistance center, active 24/24. Thus, by connecting directly to the machine, we would be able to promptly assess the nature and extent of the problem, in order to provide the best solution. Moreover, if necessary, we could send a team of technicians directly to the factory.