Sinico Green
We are following the right path.
Another point in favor of sustainability, Sinico is preparing for the installation of a respectable photovoltaic park. We are on the right path to make our company increasingly self-sufficient from an energy point of view, respectful of the environment and an example for our future generation.
Use of energy collected
85%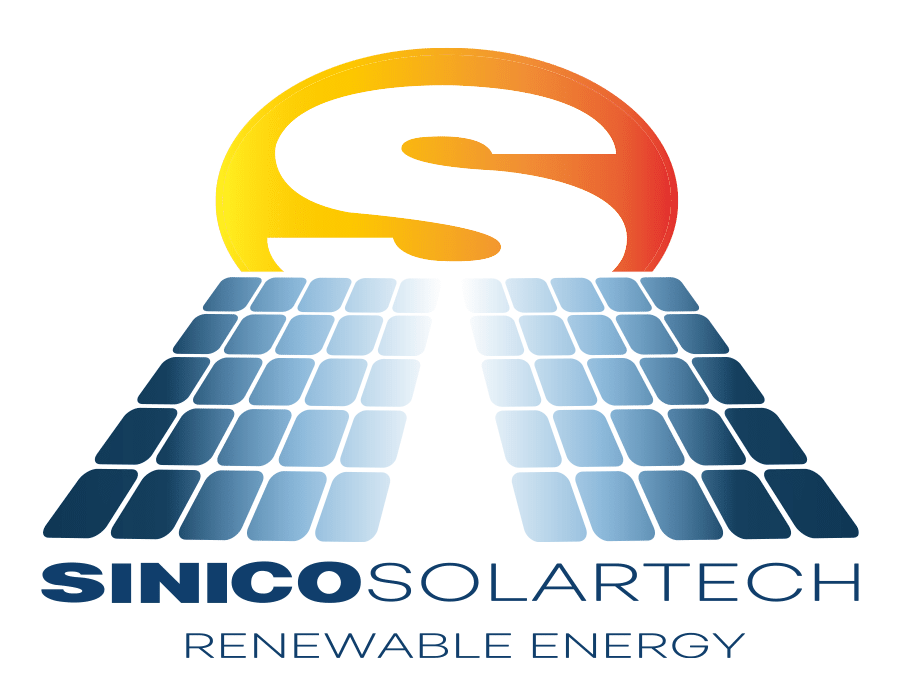 From idea to reality
After a long journey and several coffees to make the right decision, we decided that this is what we wanted. It all starts with a drawing from a photomontage to understand what it would have been like to have our own small photovoltaic park, now we are doing it and soon when the project is finished we will look even further to decide and make the next move towards the future.